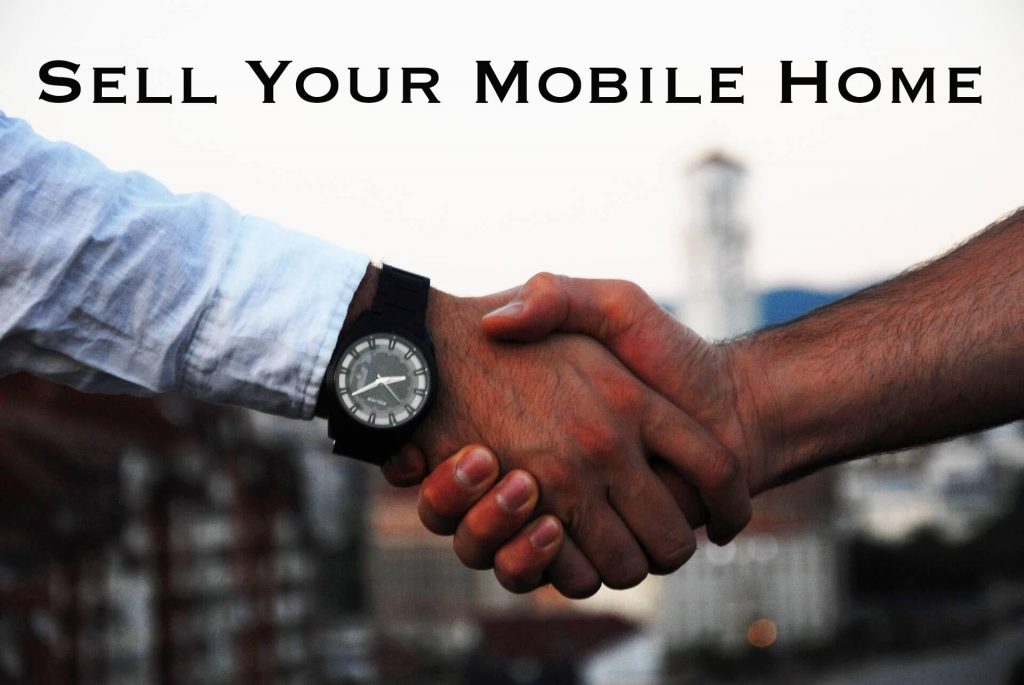 Before you fill out this form does this sound like you?
1. I have a clean title and do not owe ANY money on my home.
2. My home is in need of some minor repairs & I know that impacts the price.
Or,
3. I need a fast all cash sale & I'd consider a lower price for my home to make that happen.
If you answered yes to all the above questions, or you're pretty close to yes, then you're a great candidate for our program.
Tell us a little about the home you'd like to sell. We can move fast and get you an all cash price for the home. Generally speaking we only buy homes in our approved communities that do not have to be moved. But there are exceptions to every rule and occasionally we need homes to fill communities we're working with that are expanding. Just fill out the form or give us a call anytime.
If you're a Mobile Home Community and have multiple homes you'd like us to consider acquiring do not hesitate to reach out and we'll set up a site survey of your community and see if a deal can be made. And as always thanks for your interest in doing business with us.